GA4 is coming
GA4 is coming
Google Analytics 4 will replace Universal Analytics in July, 2023. Is your hotel ready for GA4? In this article we look at what this change means for hoteliers and what you need to do to get ready.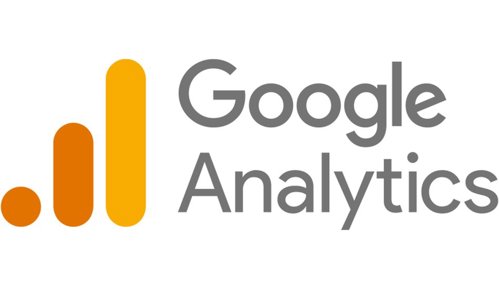 WHAT IS GA4?
If your marketing team relies on data-driven decisions, you will already be using analytics to track your website, app and marketing performance. For most hotels this is Universal Analytics. Google will be retiring Universal Analytics and replacing it with Google Analytics 4 (GA4) in July, 2023. GA4 is designed to be less reliant on cookies addressing the growing importance of GDPR and user privacy online.
WHAT IS CHANGING IN GA4?
GA4 is User and Events-based, which is fundamentally different from the way Universal Analytics presently focuses on session data. GA4 will allow users to follow their customer's entire journey across devices and platforms, for example if your hotel has an App. The use of Events in GA4 will also allow hotel marketing teams to track the full range of a customer's behaviour when moving around your website. This could be as simple an Event as a page view or clicking an outbound link, or more complex Events to analyse your hotel's booking funnel. Metrics like bounce rate and average session duration will disappear from GA4, replaced by Engaged Sessions and Average Engagement Time.
WHAT DOES ALL THIS MEAN FOR MY HOTEL?
You've probably seen the message each time you open your Google Analytics account.

Universal Analytics properties will no longer process new hits after 1st July, 2023 and for Universal Analytics 360, this date is extended to 1st October, 2023. 
Data that has been processed until these dates will be stored for six months but cannot be transferred to your new GA4 account. If you haven't already set up GA4 for your hotel website, you should think about doing it soon. Setting up a GA4 property doesn't mean you lose access to your Universal Analytics property. You can continue to use Universal Analytics in parallel with GA4 until the switchover in July 2023. Hotel marketing teams should consider collecting a year's worth of data to make decisions based on year-on-year comparisons, which will not be possible between Universal and GA4.
WHAT NEXT?
It's absolutely critical to invest time and effort in an optimal analytics setup, to ensure that you have the data you'll need to make better marketing decisions. GA4's new Events-based model will need to be re-mapped to create the ideal configuration for your hotel. 
We're implementing Google Analytics 4 for our hotel clients and have created a bespoke hotelier-focused approach to capture as much first party data as possible through the advanced implementation of GA4. Our Google Analytics certified team can help you configure your GA4 account, assess your existing reporting and data integration needs, with an optimum GA4 set-up. Contact us to find out more.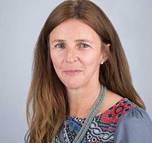 Katrina Bio
Katrina has been working in the hospitality industry since 1993, more recently at Hotel Benchmark, uncovering insight from a wealth of data.