Maldives is setting the bar high
The Maldives hotel industry has been applaudable in its ability to recover from Covid. In 2022 it outpaced other similar destinations but also surpassed its own pre-pandemic performance.
It probably comes as little surprise to learn that the Maldives was impacted more heavily than most countries by the onset of Covid-19. The closure of its borders and the Maldivian economy's high dependence on tourism saw a massive downturn in international arrivals and hotel performance during 2020.  

Leveraging a 'one island, one resort' model, rapidly vaccinating its population and identifying new markets saw a strong rebound in 2021 as tourists from traditional source markets like Germany and the UK started returning to the idyllic, sandy shores. Once a destination exclusively for honeymooning couples the resort also started to attract families that saw the resort as a safe haven. The Maldives remained a top performing market across Asia Pacific in 2021 and 2022 with hotel performance expected to further strengthen this year.
INTEREST REMAINED STRONG FOR MALDIVES HOTELS AND RESORTS THROUGHOUT 2022
Using data from Hotel Benchmark, we can see that average website sessions for hotels haven't dipped below 16,000 each month over the last 12 months – that's a massive step up from an average of just 7,280 in 2019 to a monthly average of just under 23,000 sessions during 2022.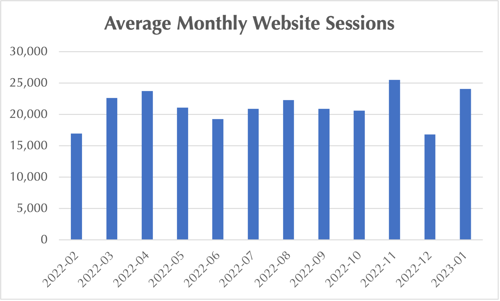 LOOKING AND BOOKING
Since the pandemic the resort has altered its focus to utilise online and digital platforms to maintain its presence, and many of its hotels and resorts have followed suit, heavily investing in their digital channels to ensure they are well-placed to capture customers that are moving on-line.

Between 2019 and 2022, the average monthly transactions made by customers on-line has rocketed from 10 to 32. 

The chart below maps average monthly bookings for Maldives hotels and resorts over the last 12 months with April and November receiving the most on-line bookings at 35 and 34 respectively.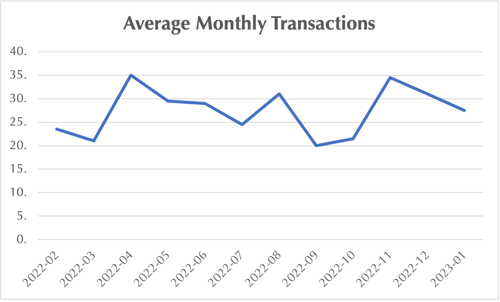 REVENUE MIRRORS TRANSACTIONS
With growth in direct hotel bookings comes increased on line revenues. In 2019 the average monthly on-line revenue enjoyed by hotels and resorts in the Maldives was £45,700, in 2022 that figure increased to £131,000 a massive 186% increase. 

Monthly revenue during 2022 followed a very similar pattern to bookings, peaking in April and May as well as August and November.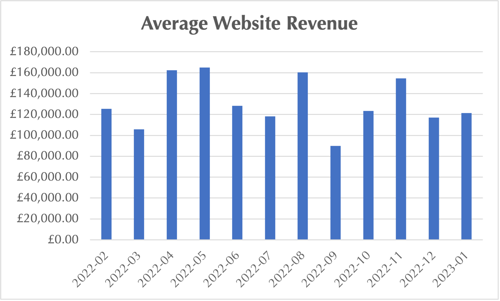 If we consider 2019 as a benchmark for recovery, in particular December which is traditionally one of the peak travel months for the resort and compare some key hotel on-line metrics with December 2022, everything points to the destination having fully recovered and more besides with increased website sessions, bookings, revenue and conversion rate.

Hotel Benchmark allows hoteliers to gain valuable context around their website and digital marketing performance removing guess work from future strategies. To sign-up and begin enjoying your free insight, you can register here.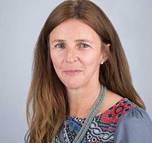 Katrina Bio
Katrina has been working in the hospitality industry since 1993, more recently at Hotel Benchmark, uncovering insight from a wealth of data.