Recent data from Hotel Benchmark suggests that confidence in hotel bookings for this summer is at its highest level since the start of 2021 on the back of a successful vaccine rollout and with hotels set to re-open across the UK and in Europe.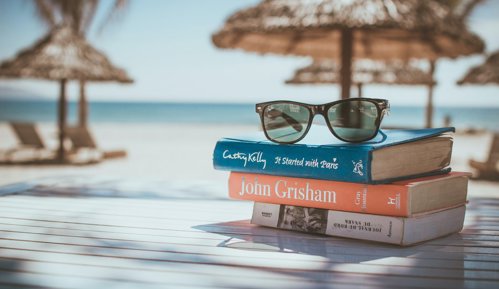 BOOKINGS FOR FUTURE STAYS
At the beginning of April, Prime Minister Boris Johnson, unveiled the UK's plan to slowly return to international travel. While the reopening is gradual and guests remain more cautious in a post-pandemic world, stays for May, June and July represent the biggest percentage of hotel bookings being made.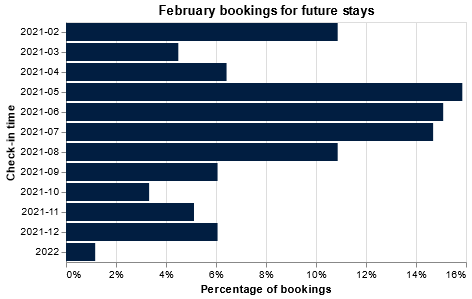 In February, bookings for May, June and July accounted for nearly half of all bookings made, with 1% of guests also looking further ahead to 2022 and 14% towards October, November and December.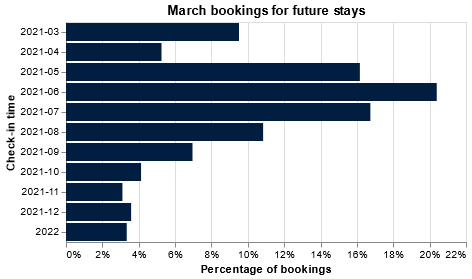 March shows a similar booking pattern, with customers reserving summer stays (June, July and August) accounting for 49% of all hotel stays just three months out rising by 10%.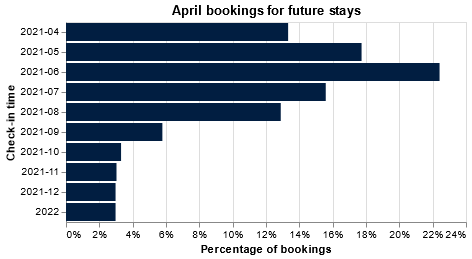 Fast forward to all bookings made in April (to-date), reservations into the following month – May, increased by 13%. Customers are now more confident booking hotel stays with a limited lead-in period, with a continued trend towards hotel bookings for the summer. June, July and August accounting for 51% of total bookings for 2021 and 2022.
BOOKING TRENDS
As we have come out of each lockdown, there is a noticeable move away from bookings with longer lead in times to those with much shorter check-in times. This trend is most visible when looking at check-in times for January, February and March while the UK remained in lockdown, with most hotel bookings made for check-in further than three months out. Even with partial data for April, visitors are leaning more towards booking dates within 3 months and in around 18% of reservations between 2 weeks and 4 weeks out.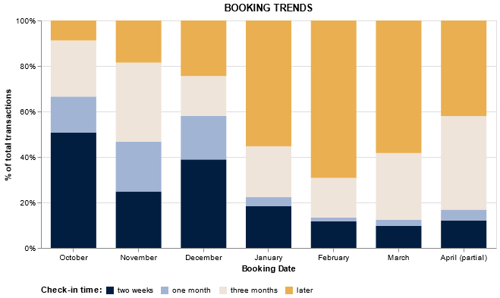 Making up for lost holiday time when restrictions are eased shows in a definite trend towards booking stays closer to check in times.
YOUNG MARKETS
Younger people chasing adventure and with a desire to travel even in today's climate are a huge consideration for hotels. In 2019, users in the age bracket 18-24 years made up just under 5% of website sessions, increasing to 11% in 2020 with a jump to just under 15% of sessions in 2021, an overall increase of 10%. Users in age brackets between 25-64 years have shown a combined decrease of 11% in website sessions between 2019 and 2021 while the 65+ age group has remained relatively stable.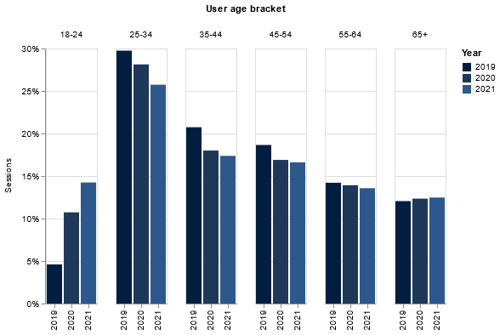 Where younger age groups are showing distinctive increases in browsing, the over 65 age group are showing the most significant gains in conversion rate between 2019 and 2021 and one of the highest conversion rates across 2019-2021 as well as across all age groups. 
The higher conversion rate for the 65+ age group has been driven by a notable increase in confidence amongst those adults that have received their first and second vaccinations, all eager to get away as soon as possible. Where the younger age group are still in the dreaming phase as explained by higher sessions, the 65+ bracket is actually booking. What the vaccine is doing is providing more confidence and certainty for booking hotels this summer.
Sign-up here to begin receiving your free Hotel Benchmarking reports.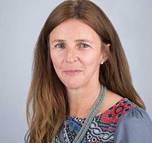 Katrina Bio
Katrina has been working in the hospitality industry since 1993, more recently at Hotel Benchmark, uncovering insight from a wealth of data.